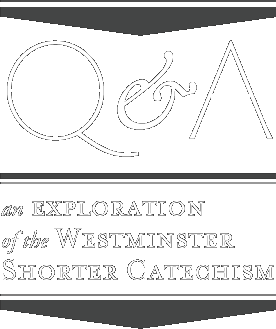 Have you ever read the Westminster Shorter Catechism? Really read it, closely? I just started, and man - it's beautiful. This project is both a study aid for myself, as well as a small way for me to interact with the text.
Interested parties can keep up to date with the RSS feed.
Q&A is a project of Studio Kirkland.