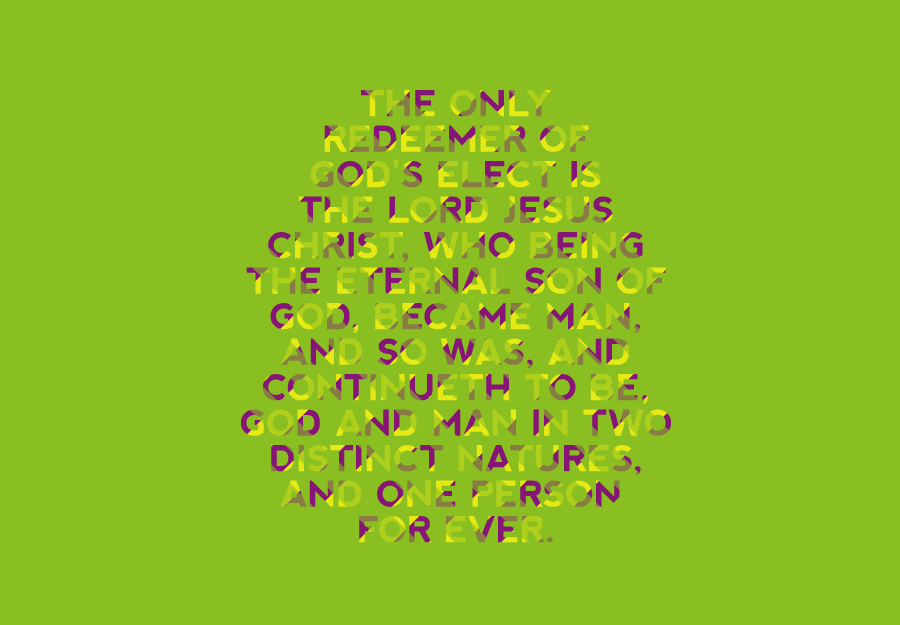 1 Tim 2.5

For there is one God, and one mediator between God and men, the man Christ Jesus.

John 1.14

And the Word was made flesh, and dwelt among us.

Rom 9.5

Whose are the fathers, and of whom as concerning the flesh Christ came, who is over all, God blessed for ever. Amen.

Heb 7.24

But this man, because he continueth ever, hath an unchangeable priesthood.